Hi babes,
This is my first post and guess what? You are the first person to view this site 🙂 and here"s a little sumthin to cheer you up during your time of stress…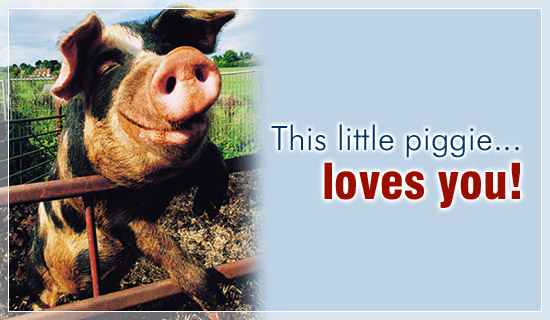 Hope u havin a good day & may God be there by your side during the time I cannot be there with you… I pray that God"s unfailing love gives u comfort and He help u go thru obstacles and struggles. May you continue to rely and trust on God even more!!May your unfailing love be my comfort, according to your promise to your servant. Psalm 119:76
Check out the photos we took during Starlight Cinema 😛

I felt amazing sometimes how God just wiling to give us what we want when we ask for it, like the time I really wanted the free tickets for the show and in the end somehow God just make it possible!
Isn"t that amazing? Let's continue to pray to God for many more amazing miracles to happen in our life!