Check out the latest Inovar Floor Warehouse Sale, up to 80% off at Inovar Petaling Jaya on 3-4th April 2019.
Address: Inovar Petaling Jaya, 20B, Jalan Penchala, 46050 Petaling Jaya, Selagor.
Tel No: 03-7666 7666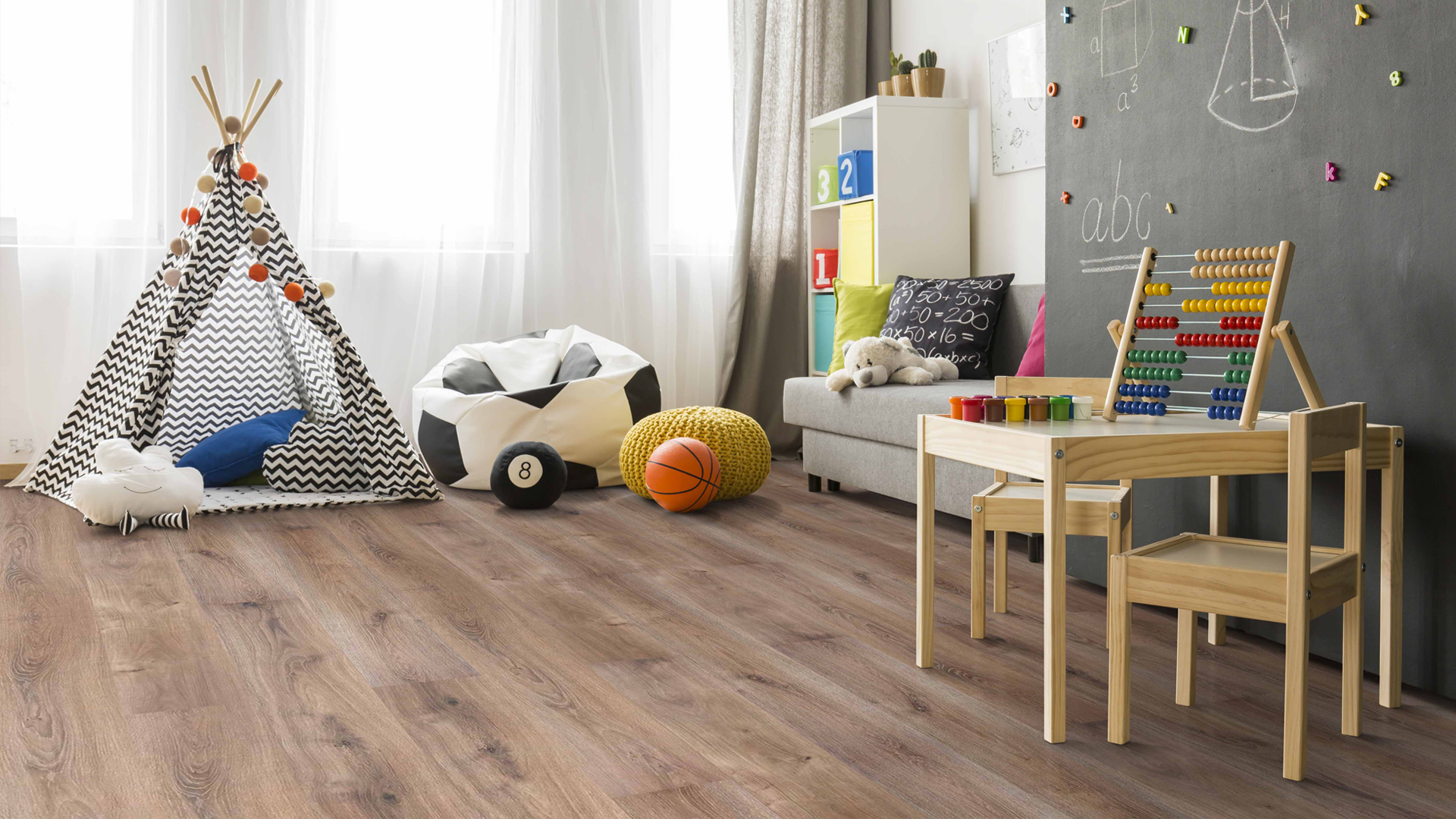 Inovar Floor manufactures it's flooring in Selangor, Malaysia. It uses German technology to process East Malaysia's tropical hardwood, producing planks that are highly durable. Easy to install with it's click system, that does not require conventional adhesives. Water resistant, low formaldehyde emission rating of E0, resistant to termites, stain, fading, scratching and with it's Nano Shield series, self sanitizing and self-deodorizing.
Award winning, durable and eco-friendly flooring. Inovar Floor is the market leader in Malaysia, known for high quality & reliable flooring that meet the needs of modern homes.
Check out Inovar Floor Manufacturing Process
#InovarFloor #MadeInMalaysia #OnlyInMalaysia #Manufacturing #LaminateFlooring #PetalingJaya #Flooring #warehousesale #innovar2019